Hello and welcome to our new website!!
ICYMI, we recently announced our global expansion plans. Whilst we remain proudly African-born, today we are officially simply….Moove ????. With this, we have revamped our website to better serve our growing customer base and engage with our investors, partners and stakeholders worldwide. Our emails have also been updated and you will now find us on social via these handles: Facebook
Twitter
Instagram
Linkedin Since starting 2 years ago in Lagos, we have built a world-class team & many new partnerships. We've broadened our product offering and taken our revenue-based financing model to mobility entrepreneurs to 6 cities in Africa. Today is an important milestone for us. Today, we are excited to announce that as we take our model global, over the next 8 weeks, we will be launching in 7 new cities across SSA, Asia, MENA, and Europe! In Asia, Moove is going to India (Mumbai, Hyderabad, and Bangalore)!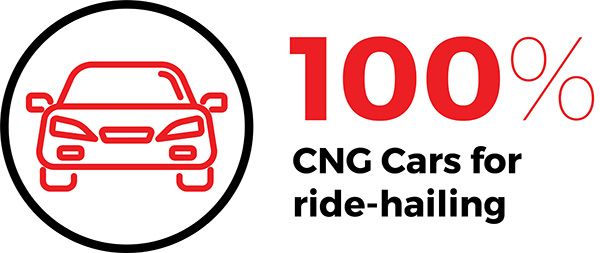 CNG Cars for ride-hailing
The India market is made up of 90% independent operators with no mega fleet in the marketplace. Moove is launching the largest ride hailing fleet in India to meet rising demand in a rapidly growing economy.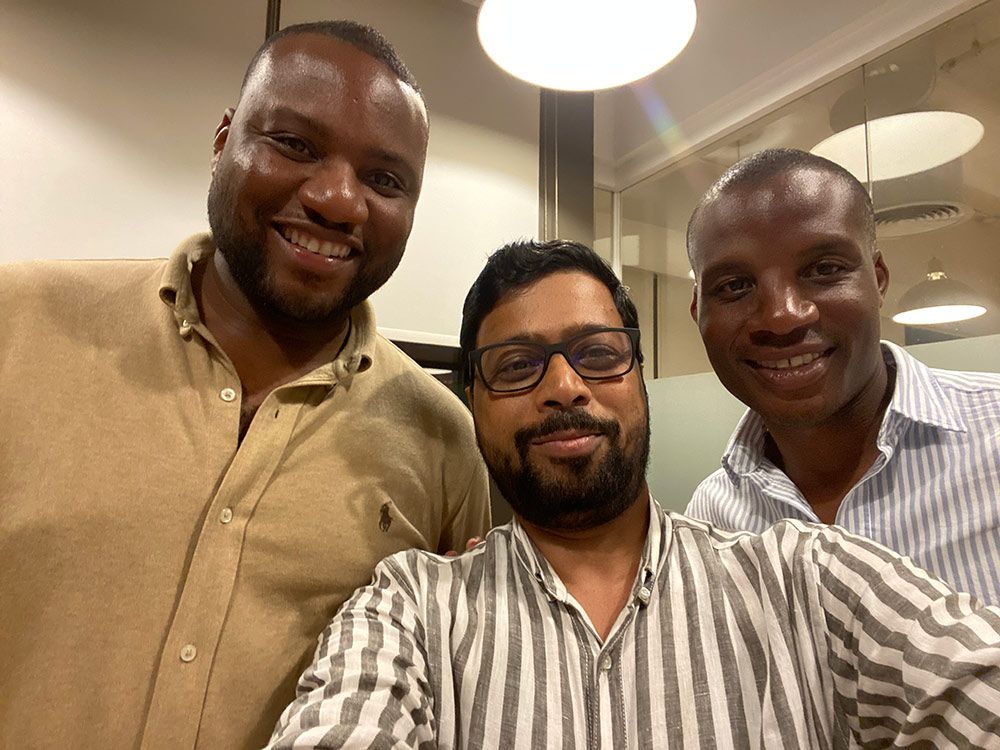 Ladi, Binod, our Regional GM, India & South Asia, and Jide
In MENA, we are in the UAE (Dubai) and heading to Egypt (Cairo)!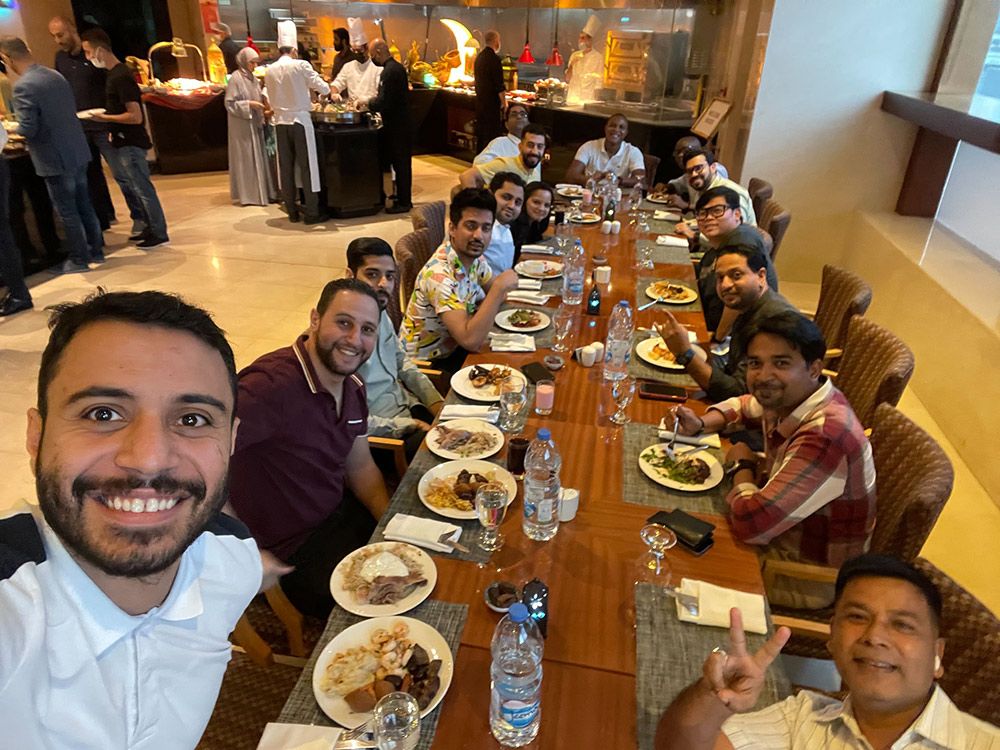 Our MENA team fueling up for launch!
We are rolling out 5 vehicle classes in MENA: EV cars, EV and ICE bikes, EV and ICE buses, ICE trucks, EV and ICE Vans for ride hailing, instant delivery, and last-mile delivery. With our commitment to the electrification of mobility, we will be launching the largest EV ride hailing fleet in Dubai and the largest EV bus fleet in Cairo. In Europe, Moove is launching in the UK (London)!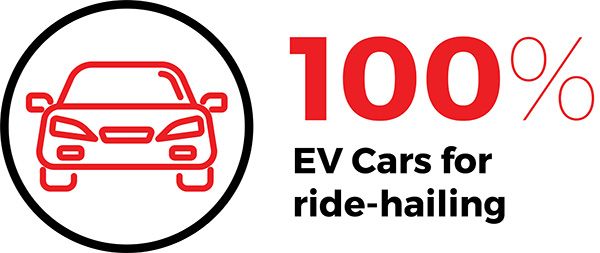 Vehicle class: 100% EV cars for ride-hailing
London is the largest ride hailing market in Europe. However with rising fuel costs, congestion charges and other regulatory changes, ride hailing drivers face significant pressure on their ability to earn. We are enabling the electrification of London with our 100% EV fleet and offering drivers brand new vehicles at competitive prices.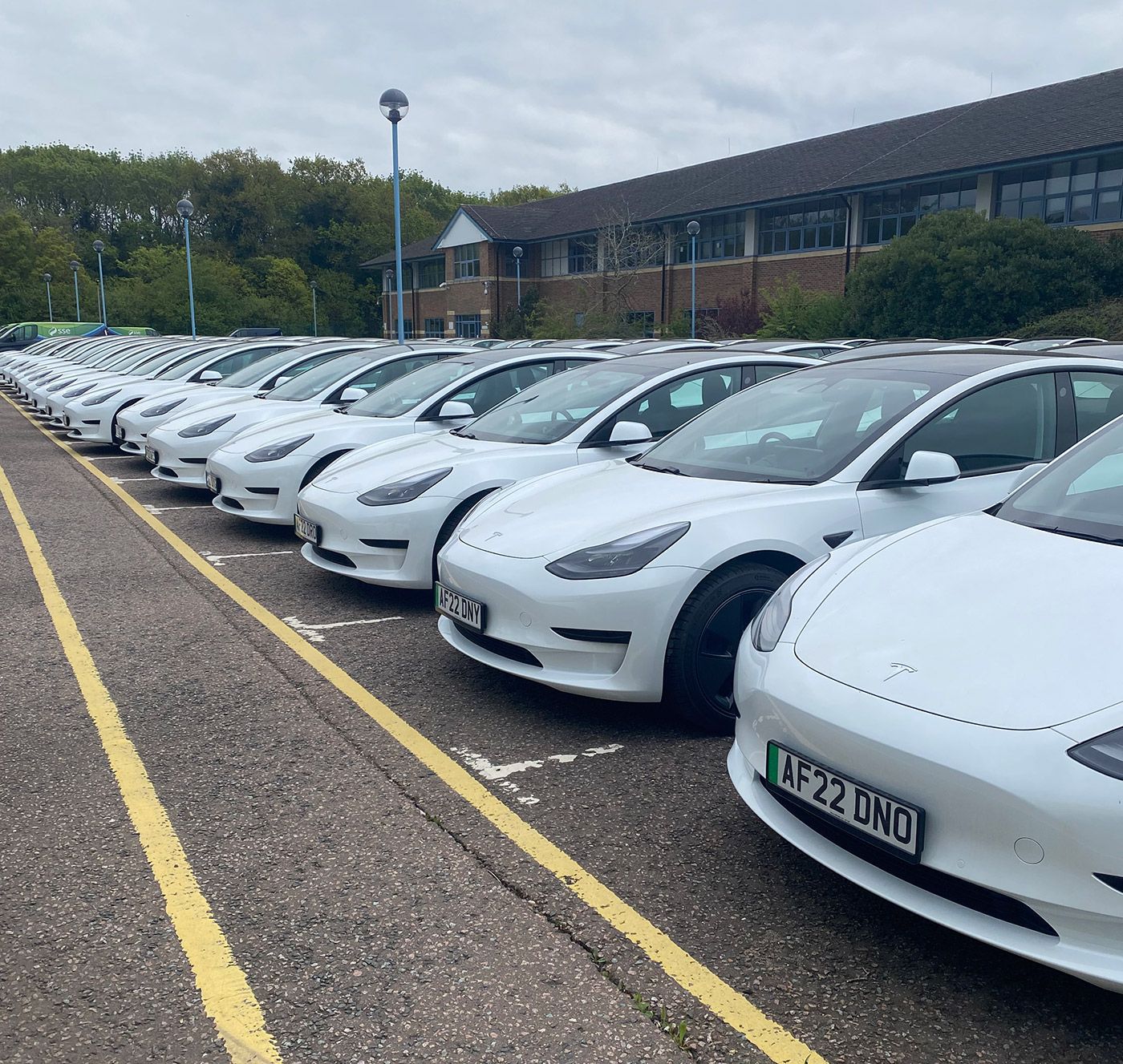 Our new fleet of Tesla 3s ready for the road!
At Moove, we are committed to launching and scaling EV products in all of our markets. In doing so, we will build the largest EV fleet in mobility globally.
Why does this matter?
19% of GHG emissions worldwide is due to domestic transportation1

25% of all vehicles on the road are fleet vehicles2

3X more environmental impact of replacing ICE vehicles with EVs in ride hailing fleets3

With our scale up targets, 35% of our global fleet CO2 emissions will be offset through energy transition by year-end 2022. In numbers, this is over 27,000 Mt of CO2 emissions reduction per year, which is equivalent to CO2 captured by c. 1.3 million trees. Against the current macro backdrop, we know that the work we have in front of us won't be easy, but we are ready for the challenge. Our mission to drive productivity and success for the world's mobility entrepreneurs feels more critical now than ever. There is tremendous potential and opportunity to unlock prosperity for millions of underserved customers and to also lead the way in tackling critical issues in climate change and financial inclusion. ##### We can't wait. We are ready. You will see our new website and the Moove brand continue to evolve. We will adapt and grow to meet the needs of our customers, the mobility entrepreneurs driving gig economies around the world. Watch this space for more news over the coming weeks!
1. C2ES Center for Climate and Energy Solutions – Energy and Emissions Data https://www.c2es.org/content/international-emissions/
2. Climate Group - How accelerating fleet electrification can unlock the shift to clean road transport
3. Nature - Emissions benefits of electric vehicles in Uber and Lyft ride-hailing services - https://www.nature.com/articles/s41560-020-0632-7
As we expand our global presence, we remain committed to our core values and mission. Our goal is to provide mobility entrepreneurs with the tools they need to succeed in their respective markets, while also making a positive impact on the environment. By continuing to innovate and push the boundaries of what's possible in the mobility sector, we believe that Moove can truly make a difference in the lives of millions of people around the world.
Stay tuned for updates on our journey and the exciting new developments we have in store. We look forward to sharing our progress with you and working together to create a cleaner, more sustainable future for all. Thank you for your continued support and for being a part of our story.