What needs to change to help mobility entrepreneurs switch to EVs at scale
Published:
By:Swagat Chopra
Overcoming the roadblocks
Greenhouse gas emissions continue to rise across the globe, causing rising temperatures, severe and destructive weather events, and droughts, amongst other devastating effects. One of the worst offenders in the race to zero emissions is the transport industry which contributes around one-third of global emissions every year.
At Moove, a mobility fintech that provides revenue-based financing to mobility entrepreneurs to democratise access to vehicle ownership, we're very aware of the impact our fleet could have on the environment. We are mindful of the substantial ecological footprint our fleet can generate. This awareness has motivated us to pledge that at least 60% of the cars we finance will be either EVs or CNGs. We staunchly believe in monitoring our fleet's impact, and in doing so, contribute to a greener future.
Even though EVs are becoming increasingly popular in the markets where Moove operates, there are substantial hurdles preventing mobility entrepreneurs from transitioning to EVs on a larger scale. These obstacles range from affordability to educational gaps. Recognising these hurdles, Moove is proactively taking strides to embed itself in the ecosystem wherever necessary. By engaging in partnerships, spearheading educational initiatives, and investing in infrastructure development, we're not just participating in the EV transition; we are shaping its trajectory. Through these actions, we aim to provide the tools and resources that will enable mobility entrepreneurs to overcome these barriers and shift towards a more sustainable and energy-efficient future.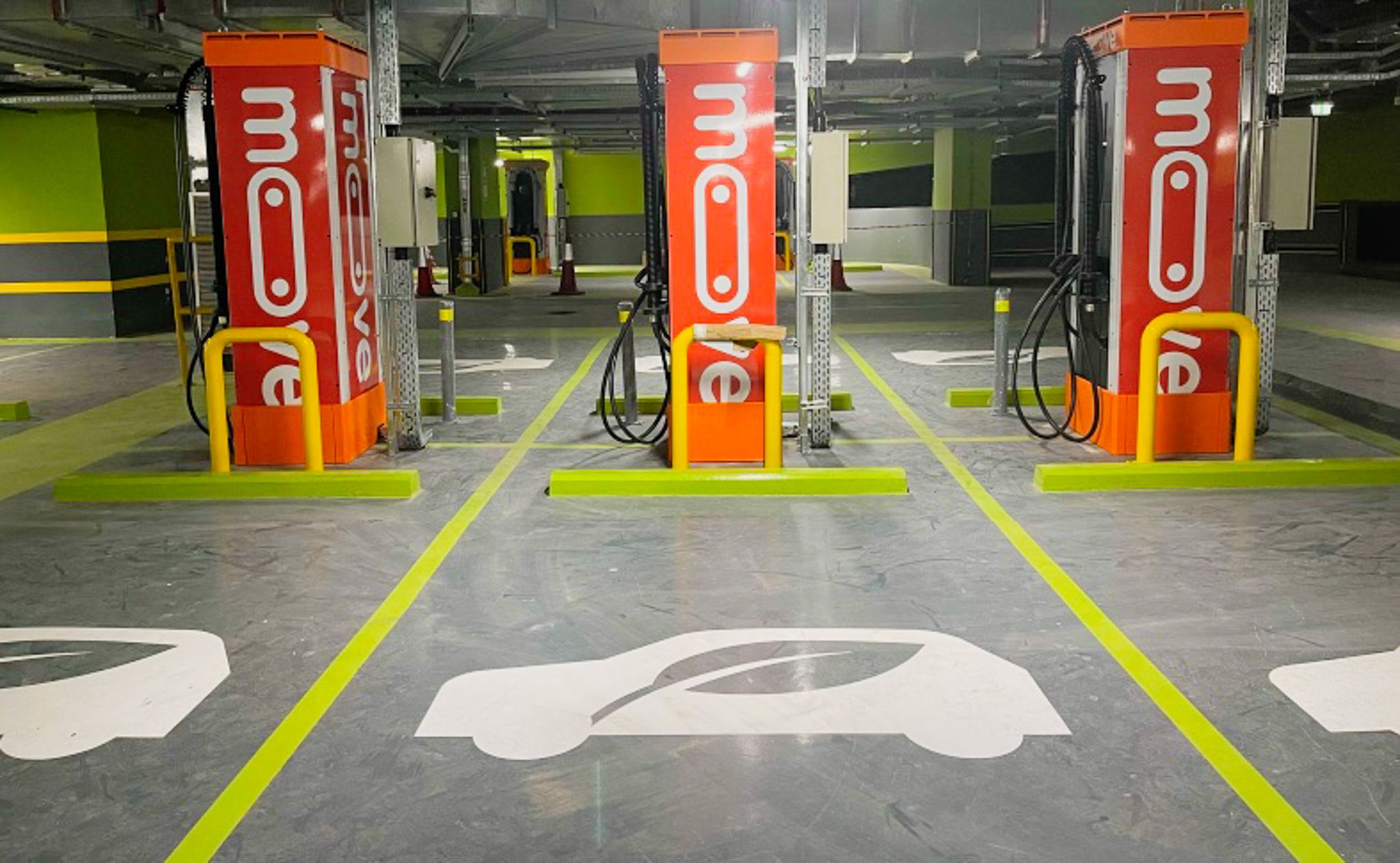 Overwhelming costs
The cost of EVs is still much higher than a traditional petrol or diesel car and, coupled with the cost of living increases that many people around the world are facing, interest in EVs is falling. In the UK, it is 37% more expensive to buy an EV, and in some countries, such as Thailand, it can be between 50 to 100% more expensive. According to AutoTrader's annual Road to 2030 report, since 2022, EV sales in the UK have fallen by 65%. This is despite the fact that EVs are more cost-effective than combustion vehicles in Europe, according to the EV Readiness Index from LeasePlan.
Part of this is down to the fact there is still not a widely established second-hand market for EVs, and these high prices disproportionately affect mobility entrepreneurs, who can struggle to access affordable vehicle loans due to the flexible nature of their jobs and lack of access to finance. Until the cost of EVs comes down to parity, or close to, petrol and diesel cars, it's going to be difficult for mobility entrepreneurs to make the switch.
Infrastructure challenges
The UK recently hit a 40,000 EV charging target, a 35% year-on-year increase. This is great to see - more EV chargers make EVs more accessible to all drivers. But not all of these chargers are installed equally. In London, where the majority of the UK's mobility entrepreneurs reside, EV chargers are more likely to be found in more affluent boroughs compared to the boroughs where taxi and private ride-hailing drivers reside. Not only this but if drivers don't have the ability to charge their vehicles at home, they often face a public charging VAT levy of 20%.
This is why when we launched Moove in London in 2022, we released the Moove Charge app, an all-in-one app to help drivers locate and pay for charging, with access to over 8,000 charging points across the city and 25,000 across the UK.
The lack of EV infrastructure is even more stark in other countries. Of the 300 or so EV charging companies in the world, none have a presence in Nigeria. There is starting to be some growth in South Africa, Kenya and Uganda, but more needs to be done to improve access to charging across the world to suit the unique driving needs of mobility entrepreneurs.
Lack of education
Education also remains a big sticking point and this goes hand in hand with the infrastructure challenges. Mobility entrepreneurs can have low confidence in EVs and their ability to help them do their job. Issues such as range anxiety and concerns about being able to locate chargers and how to use them are often cited.
Yet EVs can be more efficient, particularly for short, city-based journeys, which helps to keep costs down, As well, whilst public charging can be costly, charging an EV at home is more affordable than filling up at a petrol station, and can drive big benefits to mobility entrepreneurs.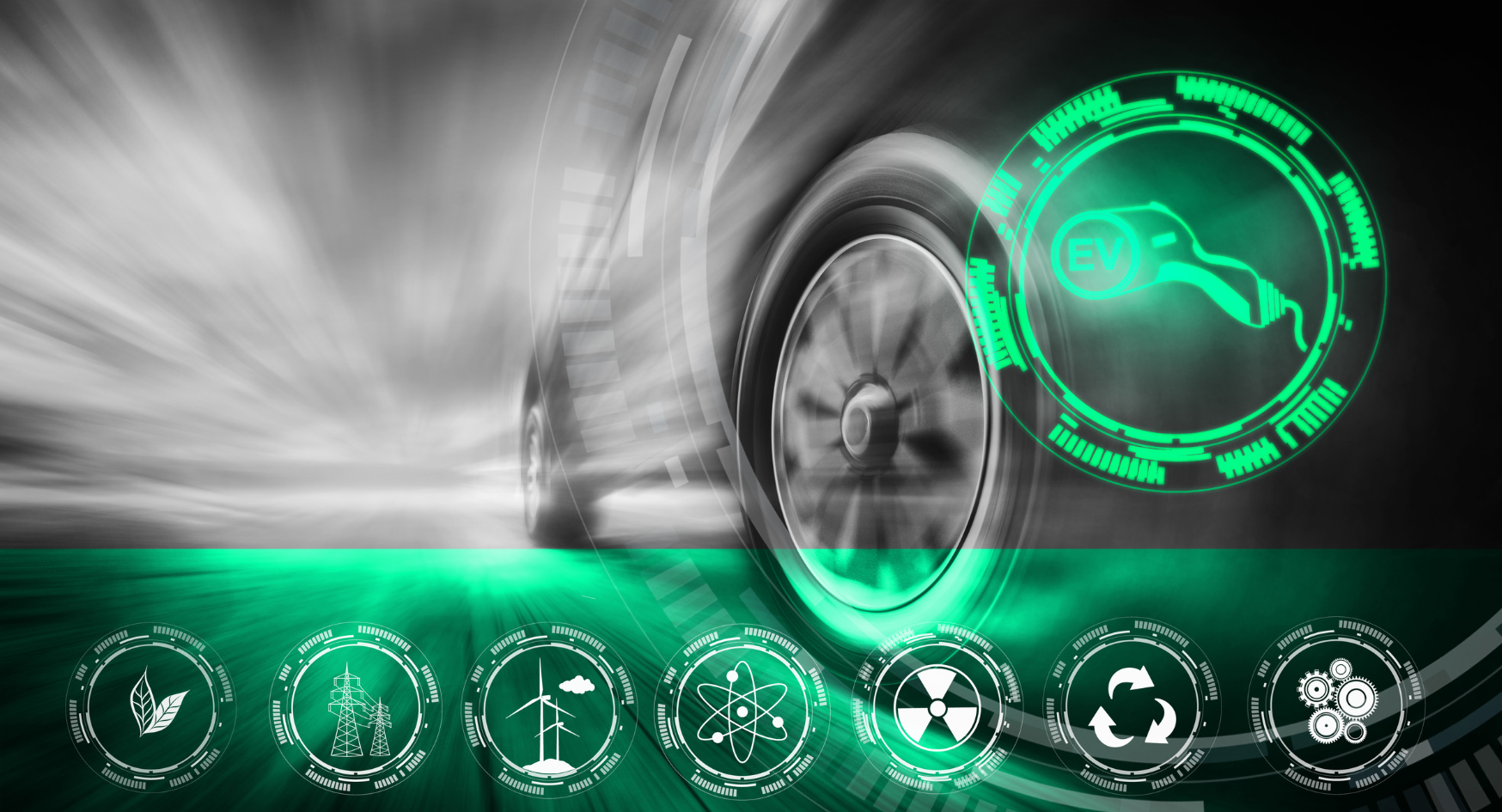 The roadblocks to Net Zero
Despite these challenges, there is a lot of enthusiasm and impetus to drive the switch to EVs at scale for mobility entrepreneurs and other drivers. According to BloombergNEF, there will be over 700 million passenger EVs on the road by 2040, an astounding figure. But it's going to be difficult to achieve this in countries where there is limited or non-existent policy support to make it happen.
We're working closely with supply chain partners to implement EV infrastructure in places such as the UAE and the UK. Policy changes in cities like London mean that all private hire drivers must have hybrid or EVs to operate. Moove-financed EVs represent a significant portion of Uber's EV growth in the UK in 2022. We recently launched another EV-only fleet in Dubai in the UAE and we're also looking to add other electric vehicles to our fleets, not just cars, in additional Moove markets such as India.
This year we're working on developing our own Net Zero strategy as a company so we can continue to identify further ways to reduce vehicle emissions across the board and reduce the impact transport emissions have on the world. It's not going to be easy but it's necessary to combat the effects of climate change and create a healthier future. The EV transition is more than a shift in technology; it's a fundamental alteration in how we perceive mobility and our relationship with our environment. 
#MooveTogether #ElectricVehicles #SustainableMobility #CleanEnergy