Moove offers an industry-first health insurance plan to customers and their families in India
Moove is empowering mobility entrepreneurs financially by providing them with a path to asset ownership while ensuring the well-being of their families
Moove has launched its industry-first health program, Moove Health™ in 9 markets across India, Ghana, Nigeria and South Africa. The aim of Moove Health™ is to safeguard customers and their loved ones from unforeseen and costly medical expenses. 
Working closely with partners, Reliance General Insurance in India, Bina Health Care in Ghana, Allianz in Nigeria and AfroCentric Primary Health Insurance in South Africa, Moove has developed comprehensive affordable health insurance coverage for its customers and their families. This pioneering initiative is part of Moove's global vision to empower mobility entrepreneurs by democratising access to financial services. Making healthcare more accessible, reinforces Moove's commitment to supporting its customers and improving their overall quality of life.
"By providing health insurance coverage to our customers and their families, we are … giving them peace of mind knowing their loved ones are taken care of."

Binod Mishra, Head of Moove India & SA
Moove Health™ enables them to access healthcare services that may have otherwise been unaffordable, enabling them to maintain their health and detect potential health concerns early on. Moove customers can now keep themselves healthier for longer by making prevention and treatment a priority. Furthermore, it supports mobility entrepreneurs and their families in attaining financial stability by reducing the financial strain associated with healthcare expenses for themselves and their families.
"Moove is providing Health Care for all walks of life!

BINA Health Care, Ghana.
Celebrating this new exciting offer with our customers, Moove Health™ was launched in Lagos and Ibadan with a day of health checks. In Accra, Ghana, and South Africa, Moove Health™ was launched with a Wellness Screening Day. During visits from health practitioners, customers and their families discussed the significance of prioritising wellness and ways to maintain it.
Wellness screening is an essential first step that can help individuals become more aware of and knowledgeable about key health indicators. During the launches, specialists performed screening assessments for:  
Glucose, cholesterol, and blood pressure tests
Postural assessment
Eye assessment
Weight, height, and body mass index (BMI) measurements
HIV test (entirely confidential and inclusive of pre-test & post-test counselling)
For many Moove customers, this unique offering is their first access to Health Insurance and provides peace of mind for them and their families. Despite the global expansion of the insurance industry into emerging markets, women, including female entrepreneurs, have been largely neglected. As a result, many women lack access to insurance and are forced to sell assets or take out loans to cover healthcare costs or other expenses, which can hinder their ability to recover from setbacks. In addition, the lack of affordability means some women may view insurance as an expense rather than an investment.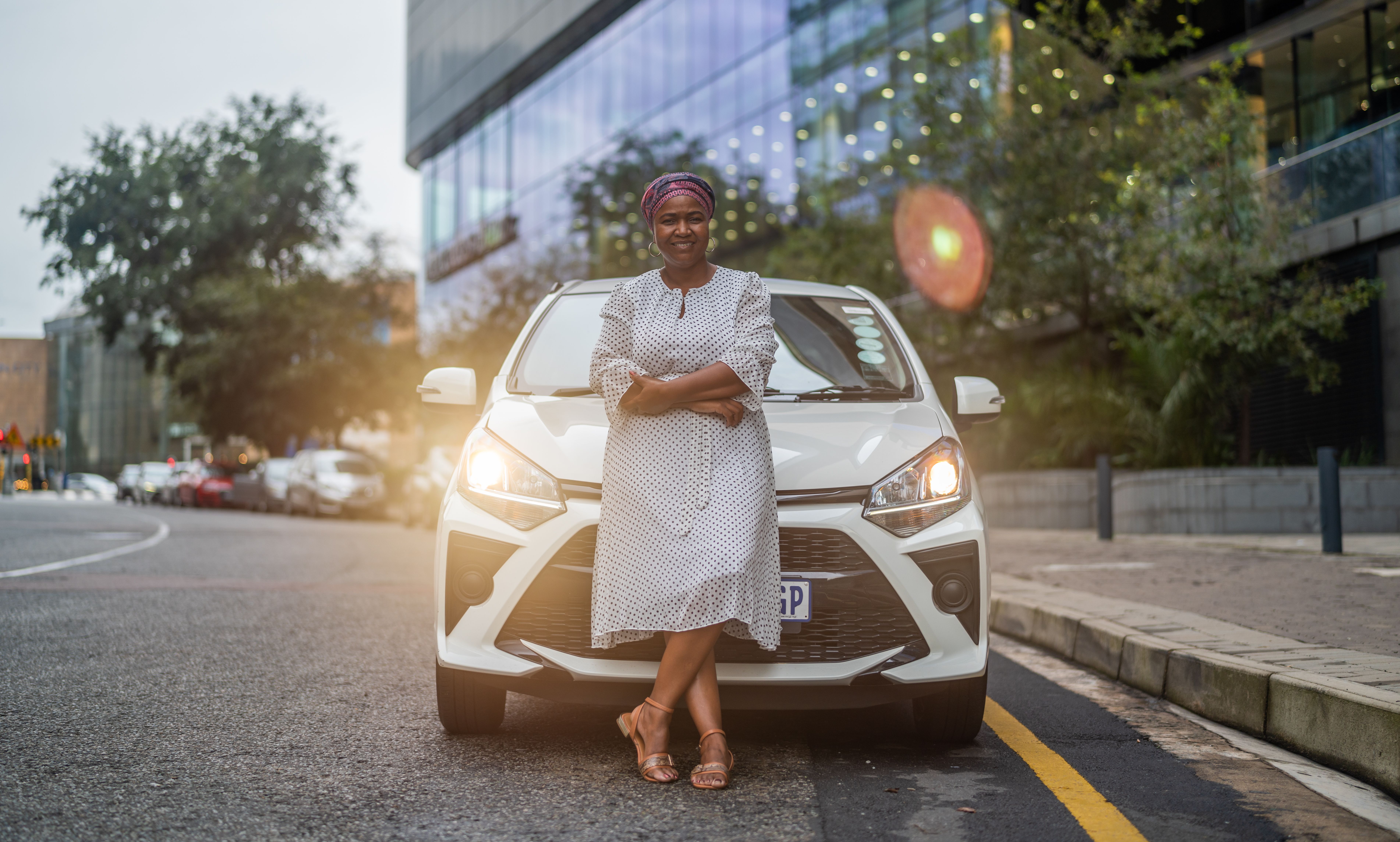 However, insurance plays a crucial role in forging gender equality and supporting women, allowing them to make decisions about their health and providing financial security and risk management. By protecting against unexpected events and costly medical bills, insurance can help women avoid financial hardship and assist them in focusing on growing their businesses. It can also provide peace of mind and enable women entrepreneurs to take calculated risks that can lead to business success. 
"Moove thought it very very wise to find a way to help you guys access quality healthcare in the most affordable way possible"

Jephthah Datsomor, Country Manager, Moove Ghana.
Overall, the importance of insurance for women, men and the next generation cannot be overstated. By offering financial protection and risk management capabilities, insurance can help mobility entrepreneurs to build more resilient businesses and contribute more fully to the economy.
Drive safely, take care and #keepmoovin.